Amsterdam Under Occupation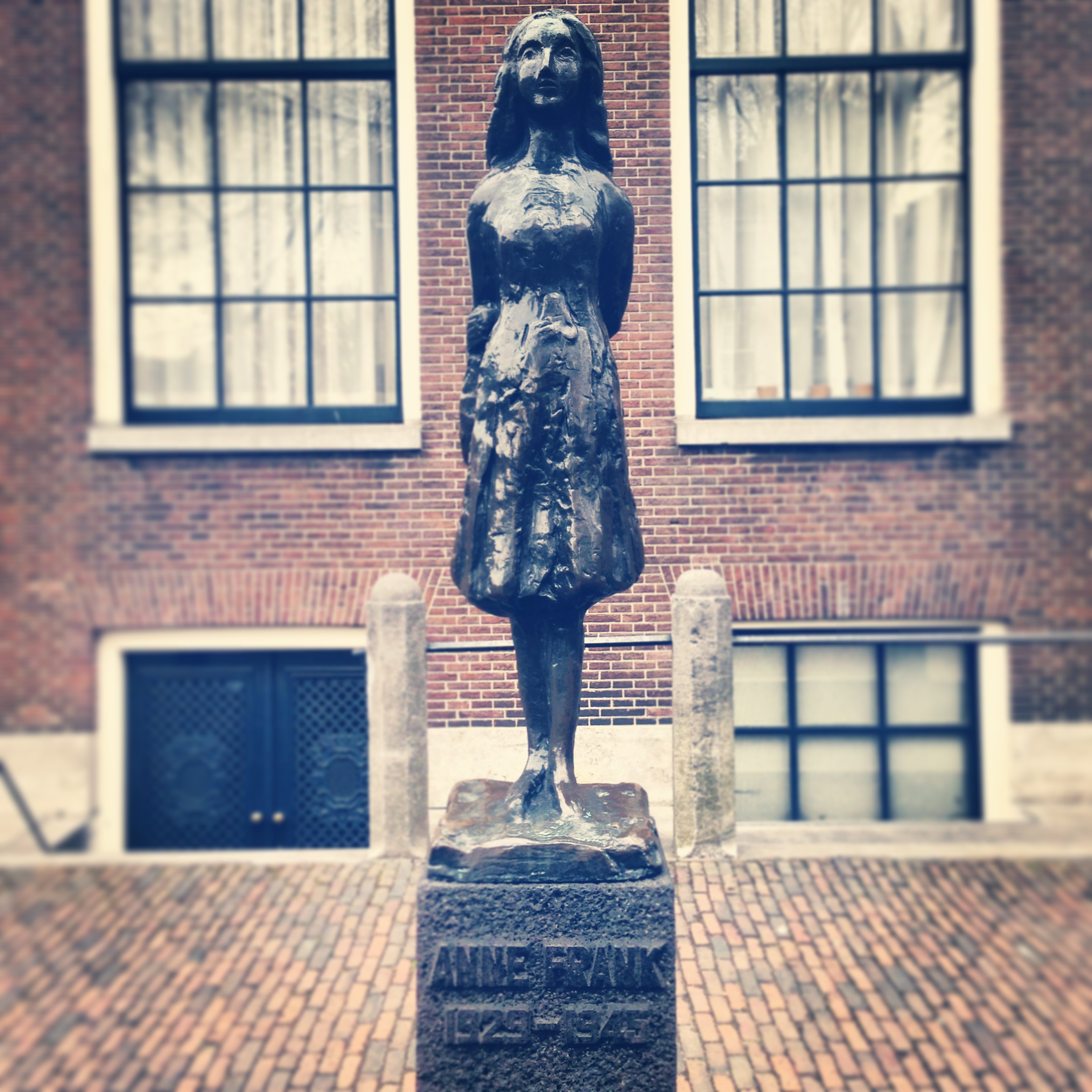 Duration: 150 Minutes (approx.)
Location: Amsterdam, Noord Holland
What did the Nazi occupation mean to Amsterdam and
the Netherlands?

What was the Dutch resistance?

What were the lasting effects of this tragic period
in Amsterdam's history?
The story of Amsterdam's experience under German occupation, between 1940 and 1945,
is one of the most debated about topics in Dutch history. During this two hour
walking tour through the historic centre, your Omy Amsterdam guide will both show
and explain to you the different ways that the locals reacted to the Nazis, the
war, and the holocaust - from extreme examples of resistance to extreme examples
of collaboration.
Whilst still covering such well known topics as Anne frank and the famous February
Strike, you will also gain an insight into lesser known instances of how
Amsterdam dealt with Nazi oppression, including how the resistance scammed
millions off the occupying forces, how Jewish orphans were saved, what the Nazis
tried to do with Rembrandt's image, and how the large-scale collaboration of the
local police had a direct effect on the liberalisation movement of the 60s and
70s.
Essential for anyone wanting to know more about this rarely discussed chapter in
World War II history.
If your preferred date is unavailable please message us. This can be done via the envelop icon "contact us" on the right hand side of your screen.