Red Light District Tour: Sex, Drugs and Drinks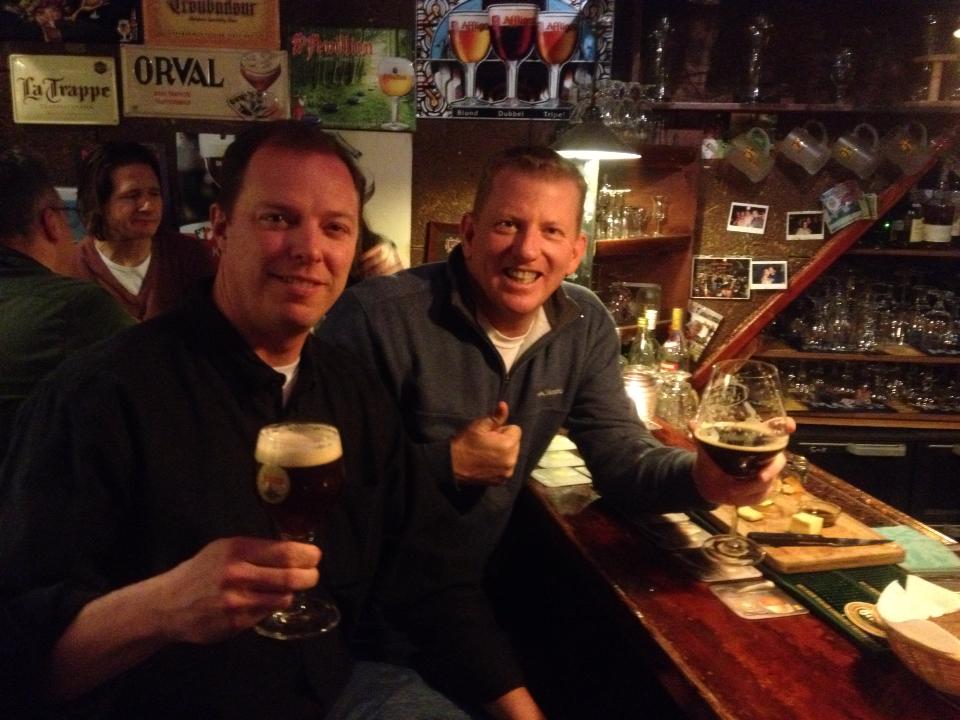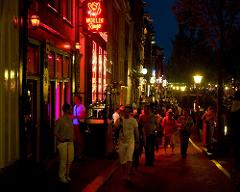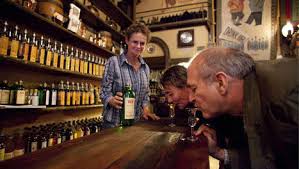 Duration: 120 Minutes (approx.)
Location: Amsterdam, Noord Holland
On this tour one of our guides takes you through the Red Light District. Stop at local places for a drink and discuss the neighbourhood.
Start with a sample of Dutch Beer and snacks. Visit a local micro-distillery to sample a local liquor or spirit. Enter a Cannabis Coffee Shop and learn how the industry works. Pop into the peep show and learn about the range of live sex theatres in Amsterdam. Stroll through the maze of alley ways and windows. Finish off at a local specialty beer establishment to unpack your experience.
Find out about the Sex Industry and Cannabis Coffee Shops of Amsterdam's Red Light District. What people pay and what services are offered. Learn about Amsterdam's oldest District its sex theaters, sex shops, and red light windows.
Understand how the Coffee Shops came to be and what of the future. Be guided through the small alley ways with a knowledgeable guide. that will change your outlook of the women in the windows and Amsterdam's approach to the sex and drugs.
Bookings are essential.
Groups are limited to 4 people. Minimum of 2 people.
This is for your enjoyment and allows us to take you to local places.
Meeting Point: 8pm near the Dam Square.
Don't worry we will give you a map on confirming your booking.
Our guide will be wearing a white Omy name tag on a blue neck chain.
Payment is to be in cash on the day of the tour.
IF YOU WISH TO TAKE THIS TOUR ON AN UNAVAILABLE DAY JUST EMAIL US.

LAST MINUTE BOOKINGS: call us 9am-10:30am, or 3pm - 6pm +31 6 22064817