Amsterdam City Centre Food Tour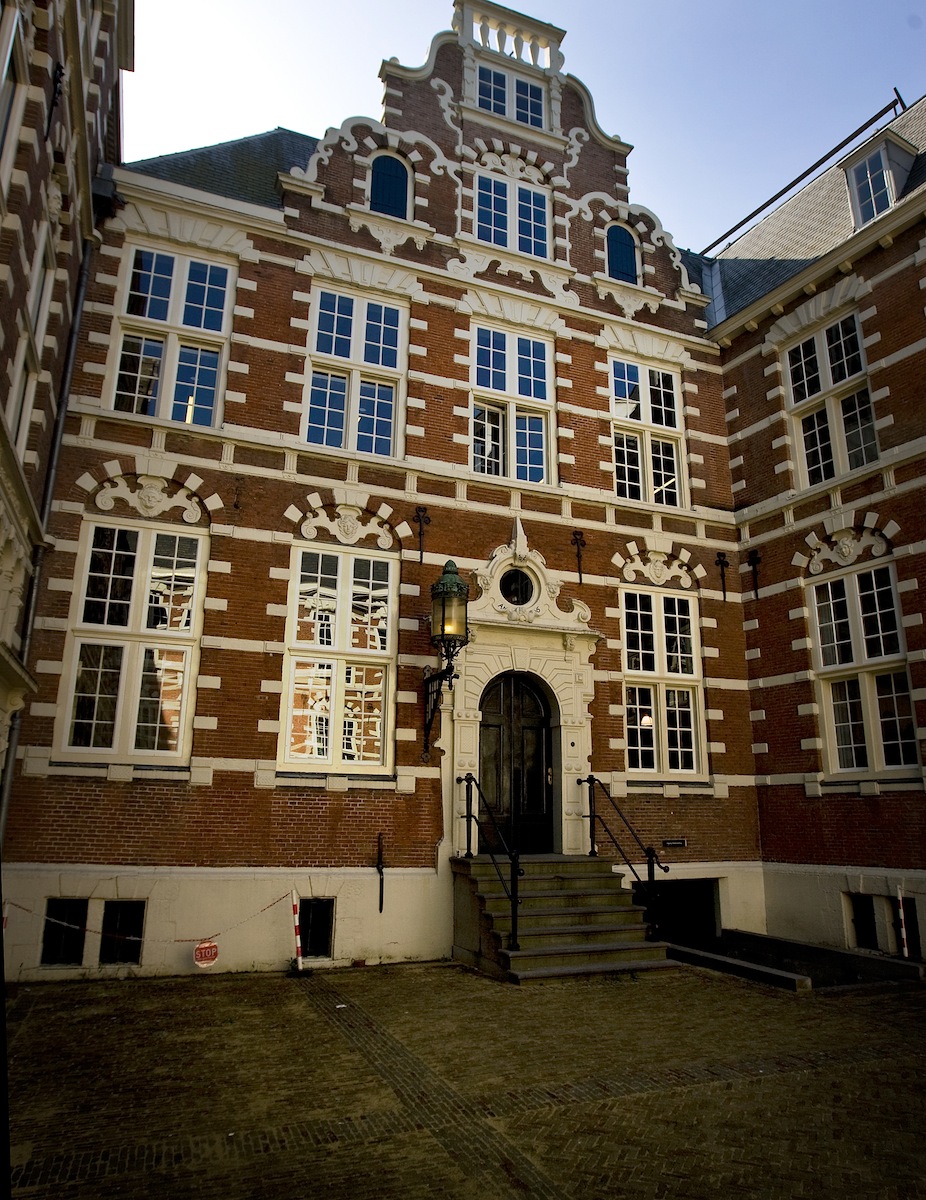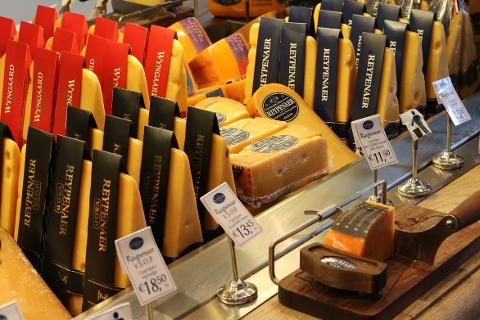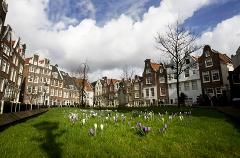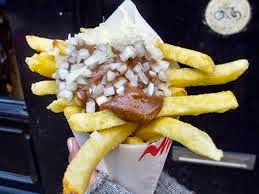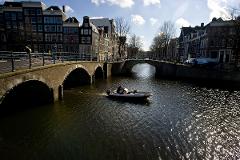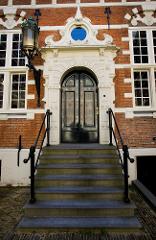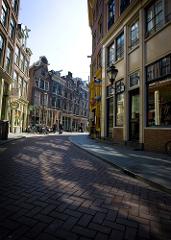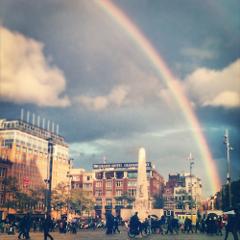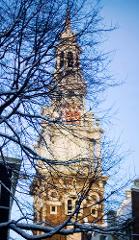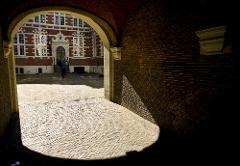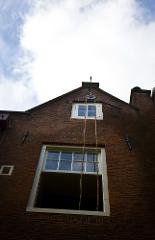 Duration: 3 Hours (approx.)
We have taken our popular City Centre Tour and added local food.
Why is Amsterdam so liberal?
Why do the buildings lean all over the place?
Why are the Dutch famous for tulips?

The tour is a story of the city's history. From a small fishing village in 13th century to the modern day as one of the world's most liberal and cosmopolitan cities. This three hour tour takes you away from the tourists through the complicated narrow streets of one of Europe's most intact historic city centre´s and helps you get you bearings.

Understand how Amsterdam entered its Golden Age in the 17th Century creating the world famous Canal Rings. When the city was the center for world trade and finance and a beckon of Enlightenment thinking. Realise the tragedy of Nazi occupation in the WWII and the story of Anne Frank. Learn about Amsterdam's wonderful architecture and the practicality of Dutch design. Stroll through the famous Red Light District and Amsterdam's World Heritage Listed Canals.

This easy to walk tour through Amsterdam, with a typical Dutch coffee break, is an essential introduction for anyone that wants to get the most out of their time in one of Europe's great capitals.


This 3 to 3.5 Hour Tour in part Covers:

- The Jewish Quarter
- Royal Palace
- The New Church
- The National Monument
- Dutch East Indies Company
- Anne Frank
- The Red Light District
- World Heritage Listed Canals

You will stop at no fewer than 5 places where snacks and drinks equivalent to a full lunch will be provided.
Tour begins at 10:30 from Rembrandtplein. With booking confirmation a map and details of the meeting point will be included.
Bookings are essential.

Groups are limited to 4 people. If you have a group larger than 4 please send us an email request of date, time and number of people.
Our guide will be wearing a white Omy name tag on a blue neck chain.

Another option is to take our regular city centre tour and then our Jordaan Food Tour. These two tours seamlessly connect and cover different parts of the city
LAST MINUTE BOOKINGS: call us 9am-10:00am +31(0) 22064817
IF YOU WISH TO TAKE THIS TOUR ON AN UNAVAILABLE DAY EMAIL US.