Amsterdam Afternoon Beers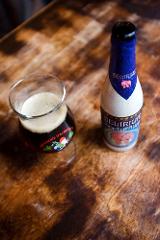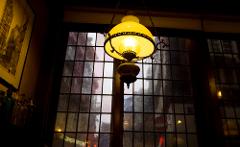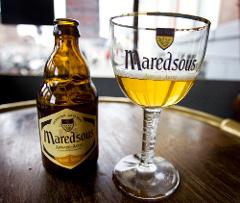 Duration: 2 Hours (approx.)
Go beyond the mainstream of Heineken and Amstel. Walk the beautiful streets of central Amsterdam, stopping at the bars of the downtown area to sample regional beers and spirits.
This tour has been designed by previous customers. They wished for a guide to show them the small local bars. They asked for an informal tour. A tour that complimented a day of culture on our City Centre Tour or a tour before the evening meal. This is what we have done.
Our guide asks you with what you are interested. They consider the weather and the day and off you go.
You purchase your own drinks. Sit down and enjoy your drink with a local.
Group size is limited to 4 people. This is for your comfort. Also, this is appreciated by local bar owners and workers. It allows for a better experience.
Bookings are essential. Participants must be 18 years or older
Meeting Point: 3:20pm infront of the Anne Frank statue next to the Westerkerk

Our guide will be wearing a white Omy name tag on a blue neck chain.
LAST MINUTE BOOKINGS: call us 9am-10:30am +31(0) 22064817
IF YOU WISH TO TAKE THIS TOUR ON AN UNAVAILABLE DAY EMAIL US.