Shop, Cook, Eat Amsterdam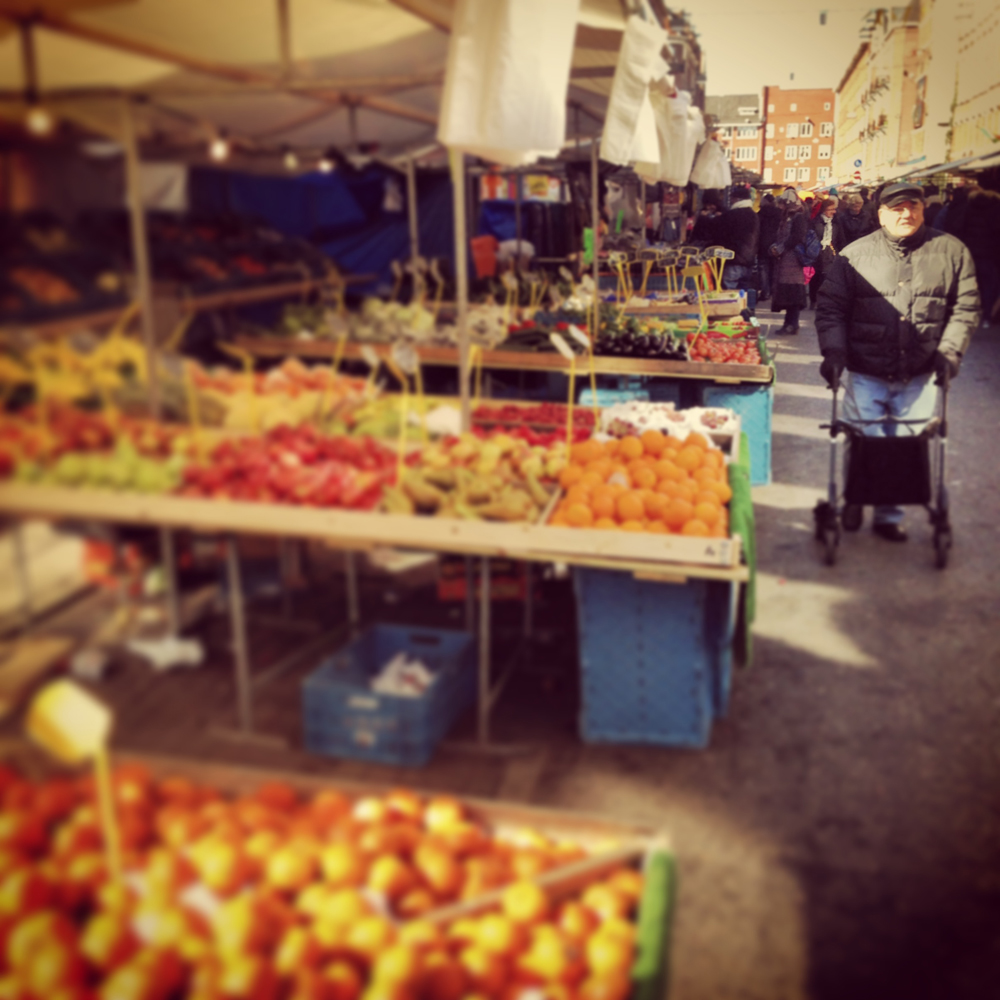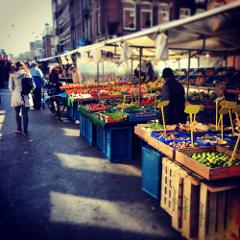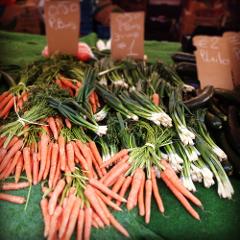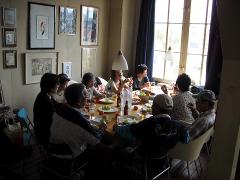 Duration: 6 Hours (approx.)
This tour introduces you to a wide array of delicious Amsterdam treats – seasonal produce, incredible breads, cheeses, rich chocolates & pastries, and other artisanal creations.
Prepare a seasonal, modern Amsterdam meal. The menu will be based on your culinary goals and preferences. We accommodate your dietary restrictions (vegetarian, gluten free and allergies) as best as possible.
Our Amsterdam cooking class is in English and are for a minimum of two and maximum of eight people. If you have family members or travel companions who wish to join for the meal only they are welcome for a reduced price.
Solo travelers are welcome to join a class already scheduled for other participants. This intimate setting allows for personal attention, quality time, and enjoyment.
Cooking classes take place in a private apartment, ideally located in the historic centre of Amsterdam. This provides the best environment for culinary enthusiasts. We want you to reproduce our recipes when you go home and add your personal touch.

Time:
Lunch: 9am till 2pm
Dinner: 1pm till 7pm