Personalized Bespoke Private Tour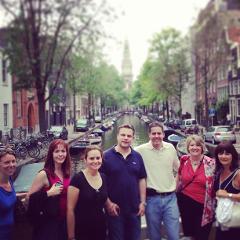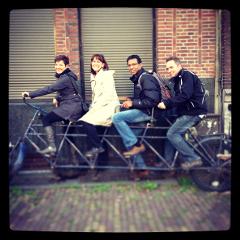 Duration: 2 Hours (approx.)
We personalize your tour to suit your needs and interests.


Layover in Amsterdam and need personalised service.


Need someone to keep you moving and keep the jet lag at bay.


Have a break in work and want to explore the city.


About to join a cruise and only have a few hours in Amsterdam.


Business Groups


Student Groups (10 euro per person min 10 people)


School Groups (10 euro per person min 10 people)


Multi-city tour operators


Perfect for people who want to make the most of the short time available to them in Amsterdam.
Price is determined by your needs, length of tour and number of people. Book and we email you a quote.
For a quick response just email us with the mail icon to the right. Include: date, time of personalized tour, number of people, what you would like to do and where you are staying. We will get back to as soon as is possible.