Amsterdam Eco Walking Tour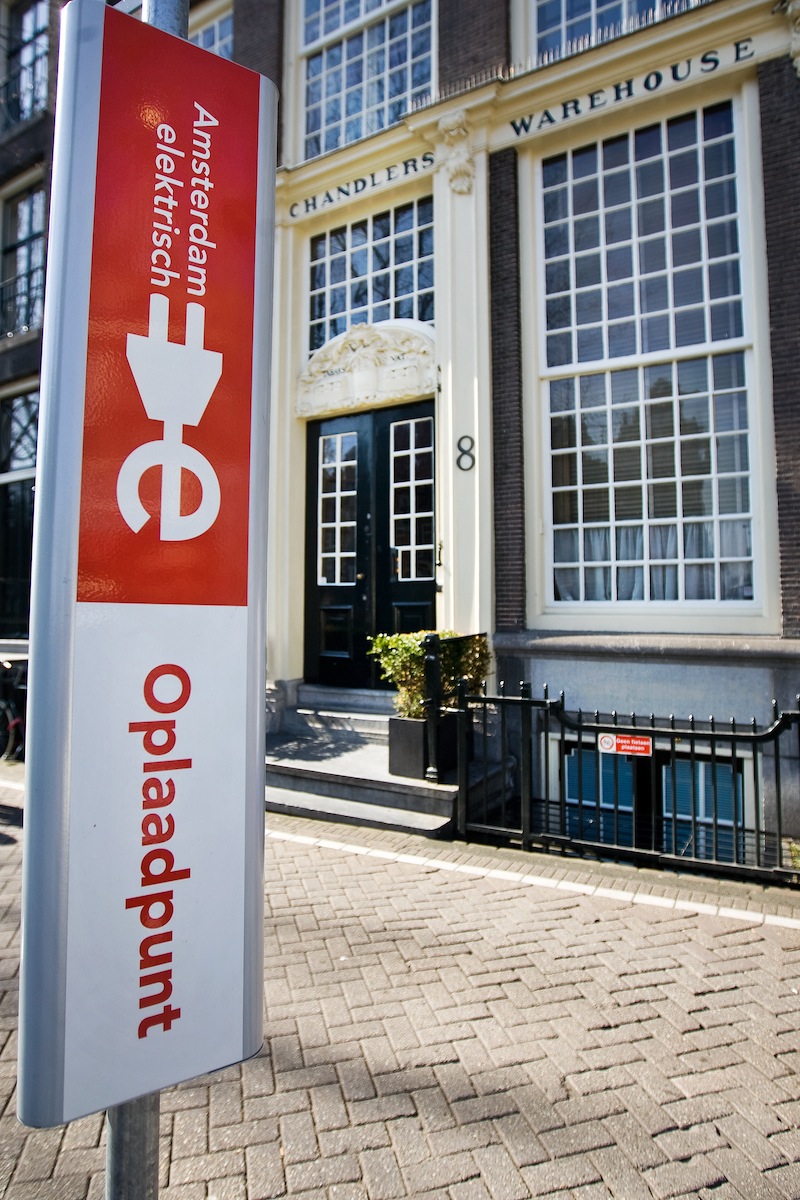 Duration: 90 Minutes (approx.)
Amsterdam is a city of water, built on water. The impact of climate change and battling against water and the sea is at the heart of Dutch existence.
This tour explores the issues of Amsterdam's environment, water management and what the
city is doing to reduce pollution and carbon emissions.
Since 2009 Amsterdam has become a laboratory of green eco-friendly projects. Local Government has set
targets of reducing emissions.

Some of the issues covered include:
- wind generated power,
- water management,
- energy saving government buildings,
- small and large business enterprises that are reducing carbon emissions,
- waste management,
- bicycle culture.

This tour includes:
- guide


Bookings are essential.
Groups are limited to 4 people.
This is for your enjoyment and allows us to take you to local places.
Meeting Point: 0855hrs infront of the Tourist Information Office at the front of Amsterdam Centraal Station.
Tour End Point: Rembrandtplein
Our guide will be wearing a white Omy name tag on a blue neck chain.
Payment is to be in cash on the day of the tour.
LAST MINUTE BOOKINGS: call us 9am-10:30am, or 3pm - 6pm +31(0)639 825 975