Amsterdam Design Tour: What makes it Dutch?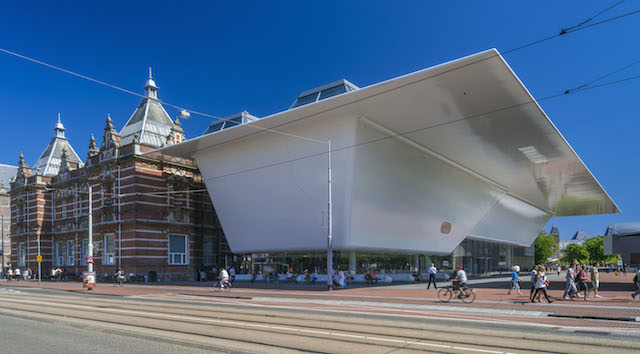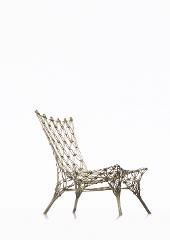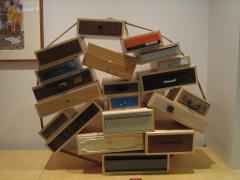 Duration: 3 Minutes (approx.)
Dutch design's rise to fame came in the late 20th century. Names such as Marcel Wanders and Maarten Baas, Jurgen Bey, Richard Hutten and Hella Jongerius are world famous.

On this tour you are taken out by our resident Design Expert to explore the rise of Dutch Design in the 20th century and its influence today. Visit world famous stores such as Droog and Moooi and understand what is unique about Dutch Design. See places where design is in use and understand the concept and thinking behind the creation.

Topics covered:
- Amsterdam's history as a design centre.
- What makes Amsterdam a design capital.
- Interior Design
- Furniture
- Print
- Fashion
- Tips and recommendations on how to continue your design experience in Amsterdam

Places visited on the tour change depending on day, time and what is going on.

If you are into design and wish to make the most of your time in Amsterdam this tour is for you.

Please note this is a specialty tour and subject to availability.

Groups are limited to 6 people for your benefit.

If you have any questions just email us with details of tour, date, number of people, preferred time and your question through the envelope icon on your right.