Amsterdam Cannabis Coffeeshop Industry Tour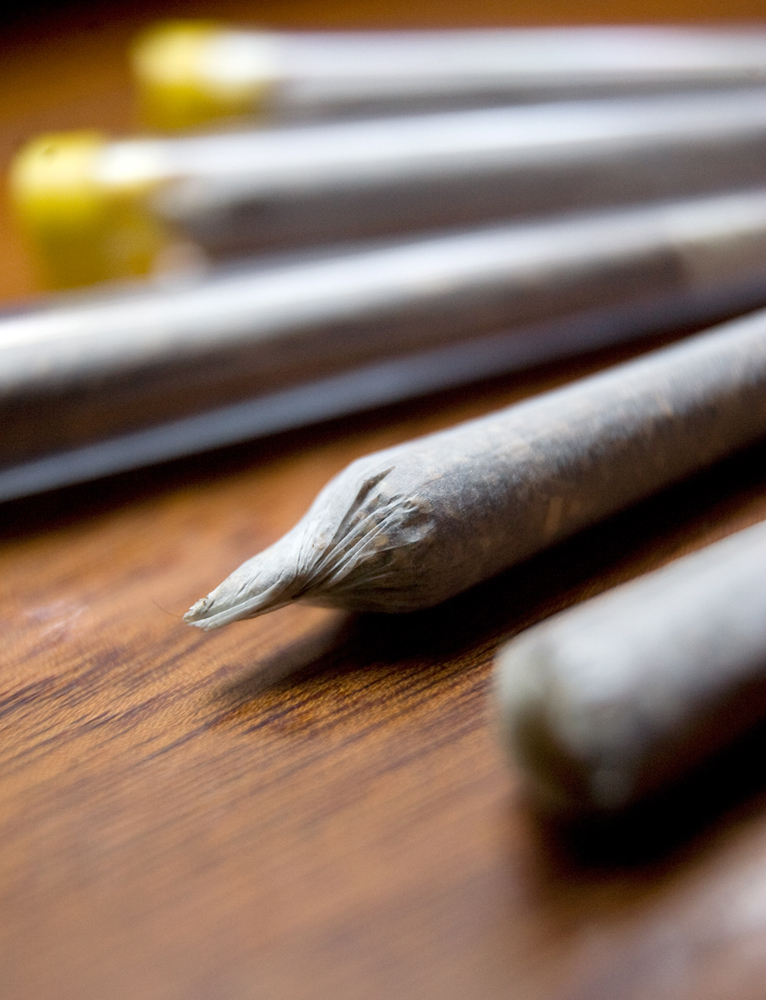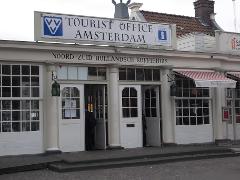 Duration: 150 Minutes (approx.)
Amsterdam Cannabis Coffeeshops have been famous for decades. This tour of 4 people maximum takes you into establishments and address questions, perceptions and misconceptions of Amsterdam's unique approach to drugs. Be introduced to people working in the Amsterdam Cannabis industry to understand the how the Cannabis industry works.

Have you ever wondered how the cannabis industry developed?
Where does Amsterdam's weed come from?
What are the rules about smoking and possession of weed?

This tour answers these and questions and more through the old centre of Amsterdam.

Tour covers:
- founding ideas of Amsterdam's Coffeeshops
- the Netherlands approach to Cannabis and drugs
- Dutch drug laws
- weed pass (wietpas)
- types and varieties
- How the weed is grown
- How hash is made
- How cannabis cake is sold
- how to recognize good and bad weed
- Retail industry: seeds, weed and hash
- supply chain to Cannabis coffeeshops.
- local and tourist coffeeshops

Tour includes:
- entrance to a cannabis grow room
- entrance to Hash Hemp Marijuana Museum
- English speaking guide

This tour is not appropriate for people under the age of 18 years. All guest are required to have recognized proof of Identity to be able to enter Cannabis Coffeeshops

Meeting Point: infront of the Tourist Office Amsterdam in front of Amsterdam Centraal Station (pictured).

Group Size: 4 people (if you have more than 4 people let us know and we can amend to your needs)
This allows you to go into places andd creates a personal and conversational tour.

Tour Duration: 2.5 hours approx.

Guide: Is recognized by their white name tag on a blue neck chain.

Tour is subject to availability.