Lunch with an Amsterdammer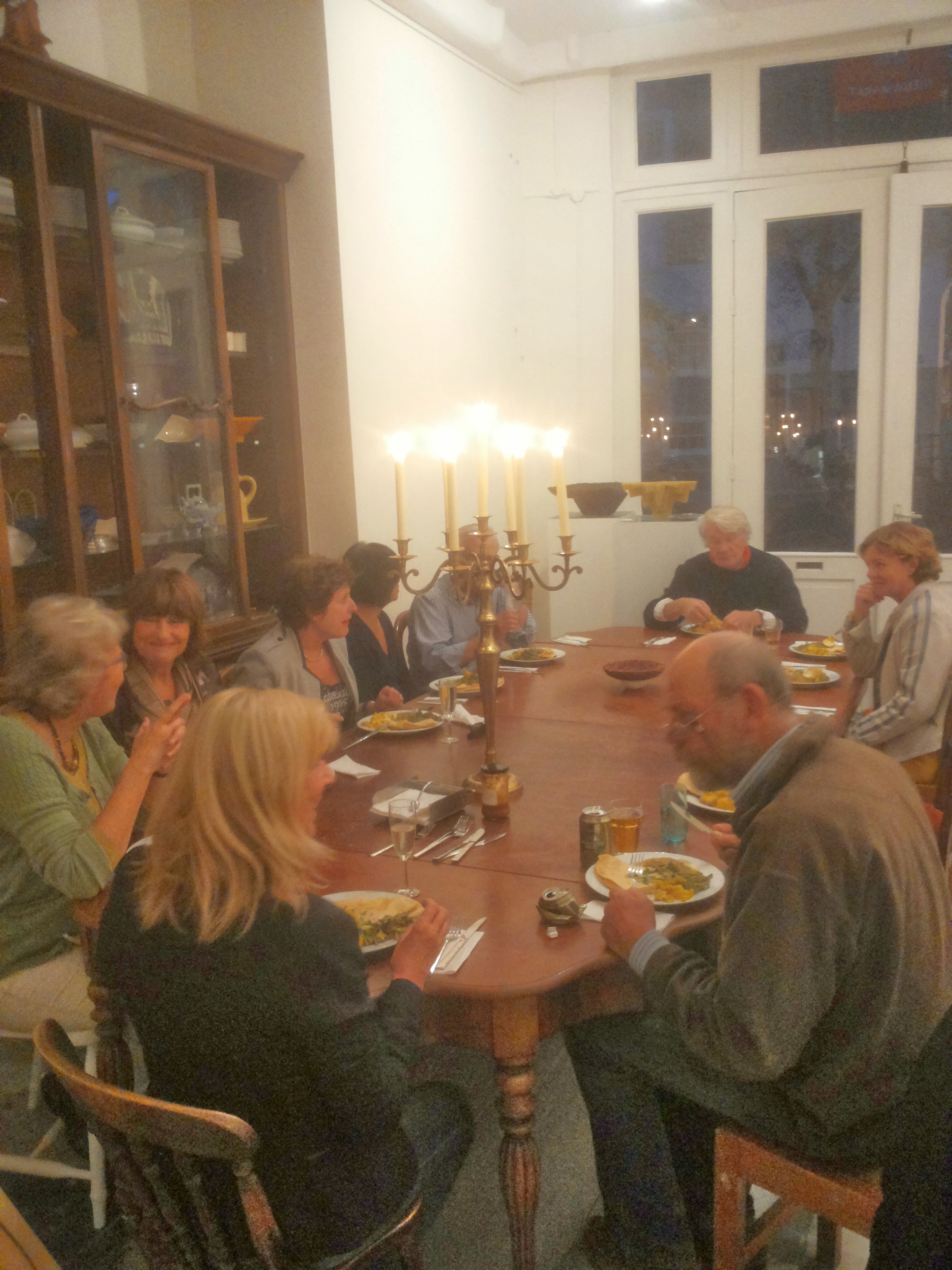 Duration: 2 Hours (approx.)
Lunch with an Amsterdammer is an event created by previous customers. One day we were on our City Centre Tour and the guide ran into a local friend. The local invited the small group into their place for a lunch. A few drinks and food were passed around but it was the experience of going into an Amsterdammers place that excitied the guests.

Traveling is about experience new environments and cultures. This is what Lunch with an Amsterdammer is about.

Let us know if you have special requirements.

Bookings are subject to availability. Fill out the form and we will get back to you.